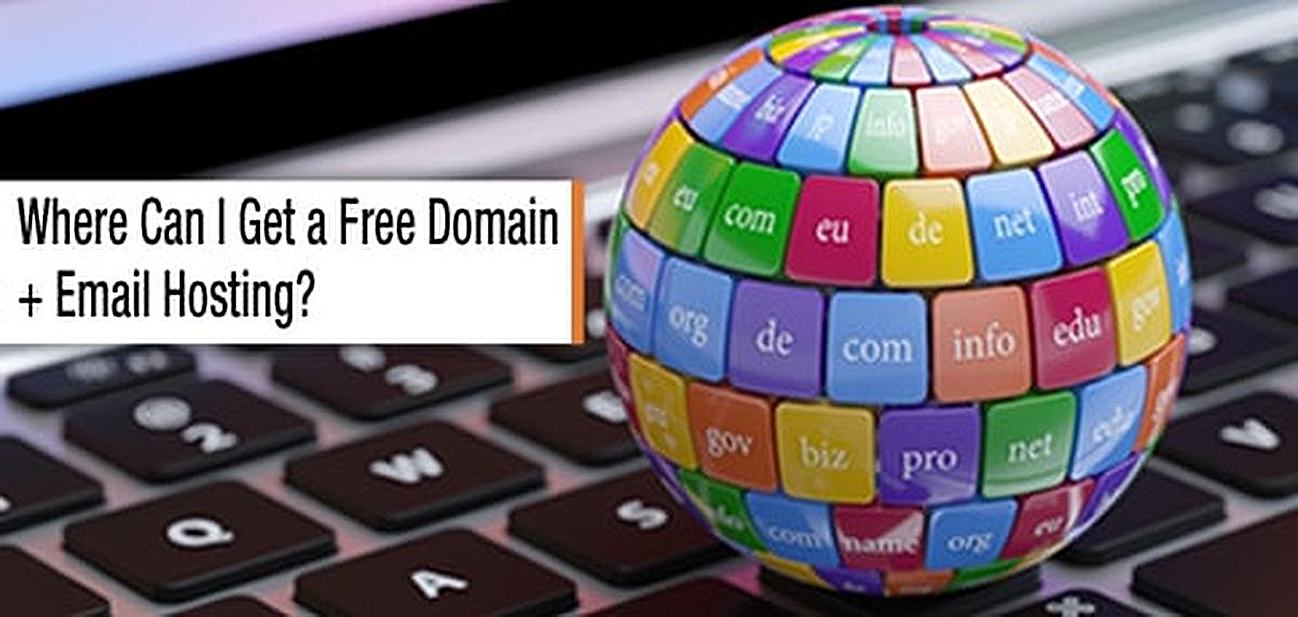 So, you want to get email set up for your online business? Well, many of the best shared hosting providers will throw in a personalized domain name (e.g., www.yourbusiness.com) for free, plus email accounts directed at that domain (e.g., [email protected]).
By far, our favorite choice would be iPage, but let's walk through how we got to that conclusion.
Starting Out an Online Business with Domains, Email, & eCommerce Tools
If you're beginning to research what it would take to give your small biz a web presence, you've probably heard the buzzwords by now: "domain name," "eCommerce," "email hosting," et cetera. Whether or not you fully understand what it all means, you know you want the following:
A way to connect your website to the Internet (Web Hosting)
A unique URL that allows customers to find your online business or blog (Domain Name)
A beautiful site design that's easy to customize (Website Builder)
A way to communicate with clients that matches your brand (Email Hosting)
A way to display and sell products, maybe with custom options (eCommerce/Online Store)
Most importantly, you don't want to pay an arm and a leg to get all of these essentials — and you don't have to! Instead of trying to piece together all of your domain hosting, email hosting, and site building needs, opt for a web host like iPage that combines them all in one affordable bundle.
Why eHost is the #1 Pick for Domain & Email Hosting
It should really be no surprise that iPage tops the charts for several web hosting categories (Domain Hosting, Email Hosting, and Affordable Hosting, as examples). This is a web host that does a great job of compiling all the essential needs of hosting shoppers, factoring in the naivety of newcomers, and offering those features on an easy-to-navigate platter.
For example, with iPage customers get:
Free registration for a personalized domain name (yours for life!)
Free email address at that domain with unlimited emails, plus spam protection
Free website builder that allows you to drag and drop site elements for easy designing
Free online store that you can build in a mere few clicks
Free marketing tools and $200 to help your site get noticed by search engines and customers
Not to mention, iPage is fully aware that many users may be new to the hosting world, and they've got a friendly and available staff of support personnel ready to attend to any need 24/7.
The Bottom Line: Host Your Domain & Email Account in One Place
If you're looking for a free, custom domain and email hosting services, your best bet is finding a one-stop shop for hosting both. Why bother with multiple service providers, the confusion of separate accounts, and the costliness of not going with the best? With free domains, emails, site builders, and marketing and SEO tools, iPage offers quite a deal.
Actually, the vast majority of the top "cheap" web hosts out there include free domains, emails, and various site builders in their plans. All you end up paying for is the web hosting itself, which can cost as little as two to three dollars per month.