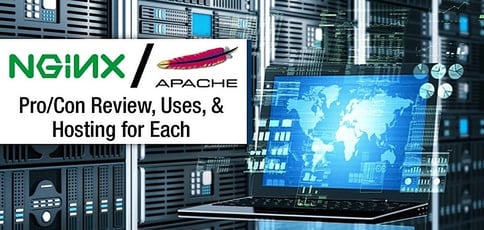 Written by: Alexandra Leslie
Alexandra Leslie
Alexandra is a web marketer, Agile Product Owner, and die-hard wordsmith who's contributed to HostingAdvice, InMotion Hosting, HostGator, and other prominent hosting and technology blogs, as well as Forbes. She has nearly 10 years of experience building websites, advising on web and mobile app design, and crafting content that engages and converts. Her primary subject matter expertise spans WordPress, UX design, Agile project management, and, of course, web hosting.
See full bio

»
Edited by: Lillian Guevara-Castro
Lillian Guevara-Castro
Lillian brings more than 30 years of editing and journalism experience. She has written and edited for major news organizations, including The Atlanta Journal-Constitution and the New York Times, and she previously served as an adjunct instructor at the University of Florida. Today, she edits HostingAdvice content for clarity, accuracy, and reader engagement.