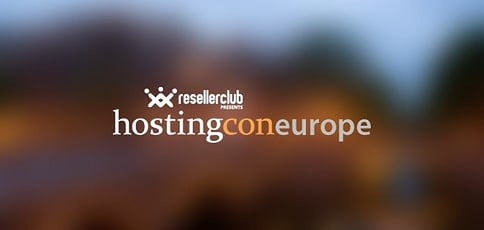 TL; DR: For the first time ever, HostingCon will be occurring in Europe. With the amazing success of the US version, it should be expected that the European version will be incredible. The speaker line-up is top-notch and includes figureheads such as Joost de Valk (Yoast), Robert Hoffmann (1&1), and Ben Hammersley.
As most of us in the United States know, HostingCon is the premier convention for those who work in the hosting industry. With buzzwords pertaining to the Cloud and customer service becoming more and more the focus of the hosting industry, it is more important then ever for there to be open lines of communication between hardware providers, resellers, and web hosts.
Who Attends?
Those who attend HostingCon are usually the decision-makers for web hosting companies, application service providers, hardware suppliers, and datacenter providers. The focus is to bring industry folks together in a single place to partake in open communication and knowledge exchange. Networking is a major part of HostingCon, and there are ample opportunities to do so.
Learning about industry trends and up-and-coming technologies is another major part of HostingCon. By taking a bird's-eye view of what web hosts are doing worldwide, web hosts can better plan for the upcoming year and years ahead.
The Speakers
With every great HostingCon comes a great list of speakers. To kick off the European version of HostingCon, Reseller Club has brought in some great names from around the hosting and web space. Some of the folks speaking at this year's conference are Tony Lucas, Oliver Süme, Joost de Valk, David Snead, Ben Hammersly, and Robert Hoffman.


The Venue
The opening HostingCon Europe event is going to be held at the PTA (Passenger Terminal Amsterdam), which is one of the most picturesque buildings in Amsterdam.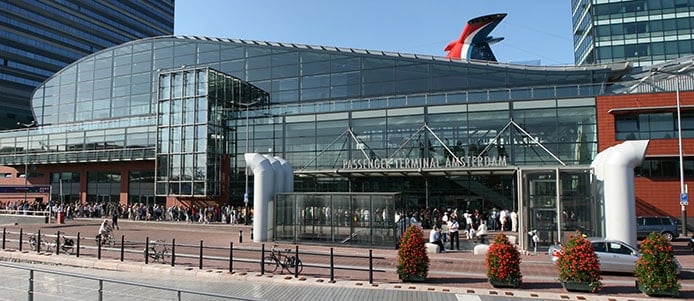 As we all know, the venue is almost as important to a conference as the people attending, and this venue couldn't be more ideal. The PTA is highly regarded for its modern design, its predominantly-glass design, and its location (right on the water).
Want More Information?
For more information about HostingCon Europe, you can visit their homepage. From there, you can find out more details about the event, including contact information, registration (only €120!), and the official schedule.
Conclusion
If you are in the web hosting industry, then HostingCon is one conference you don't want to miss. With valuable sessions, speakers, and networking opportunities, as well as countless business-to-business sales, it is hard to see why anyone wouldn't want to go. We attended the most recent HostingCon in Miami, Florida, and we were amazed at the producitivity.