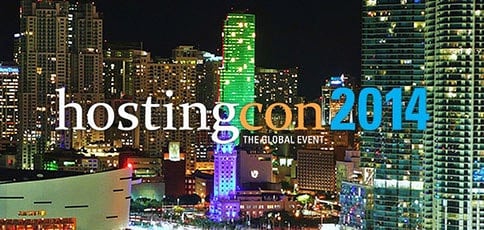 TL; DR: We are very excited to be heading to HostingCon to meet up with all of the like-minded hosting industry folk. The HostingAdvice team will be in sunny Miami Beach from Monday, June 16th to Wednesday, June 18th for HostingCon 2014.
There really is nothing our team loves more than getting to talk nerdy with hosting giants. While we're there, we are going to meet with everyone and discuss their new products, what is coming in 2014 and beyond, as well as their personal stories and backgrounds. We will be interviewing executives, product managers, and engineers to learn all of the interesting little details about how their products came to be and what steps and challenges it took to complete them.
The HostingAdvice Team Fuels Up for Miami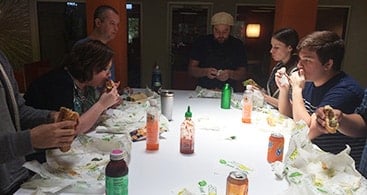 In preparation for next week, we're putting everything we have into perfecting our site and learning all that we can about every company that will be at HostingCon.
Hundreds of companies will be at the event and there will be so many great products and services, so we certainly have our hands full with researching.
Our hosting experts will be talking to attendees about hosting, hardware, caching, content delivery, and pretty much anything related to web hosting that you can imagine. Going to this event is truly a hosting experts dream come true!
How to Follow What We Are Up To During the Event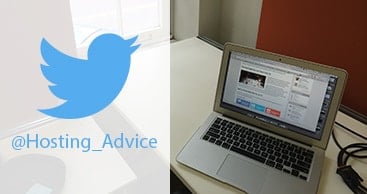 Throughout this incredible networking event, we will be tweeting the latest news and relaying our experiences via our Twitter handle @Hosting_Advice.
Follow us to keep up with where we are at the show, who we are talking to, and even what sessions we are attending.
In addition, if you have questions for any of the companies that will be attending, please tweet us and we can ask them for you! Please don't be shy, we would love to hear from you.
In the Future… To HostingCon and Beyond!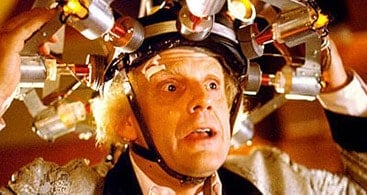 Our team will bring back interviews, how-to knowledge, product launch insights, and more, and we can't wait to share it all.
To see all of our updates, news, and interviews, come on by or follow us on social media. We are always home. Uhhh, except when we are at HostingCon.